---
JooLee Kang, Pattern of Life #4 (2013). Courtesy Art Delight.
---
Returning this year with its first virtual edition, SWAB Barcelona Art Fair (1–15 October 2020) will highlight four Seoul-based galleries as part of Focus Korea: One Four, Art Delight, Gallery Absinthe, and g.gallery.
---
Focus Korea builds on One Four's success at SWAB Barcelona Art Fair's last edition (26–29 September 2019), where the young gallery, founded in 2018, was included in the 'Emerging' sector alongside 11 other galleries. That year, One Four presented a solo booth featuring Ina Jang's Radiator Theatre (2019): lyrical photographs staged atop the artist's radiator of hand-cut painted forms posing against softly coloured backgrounds with shadows tailing behind them.
---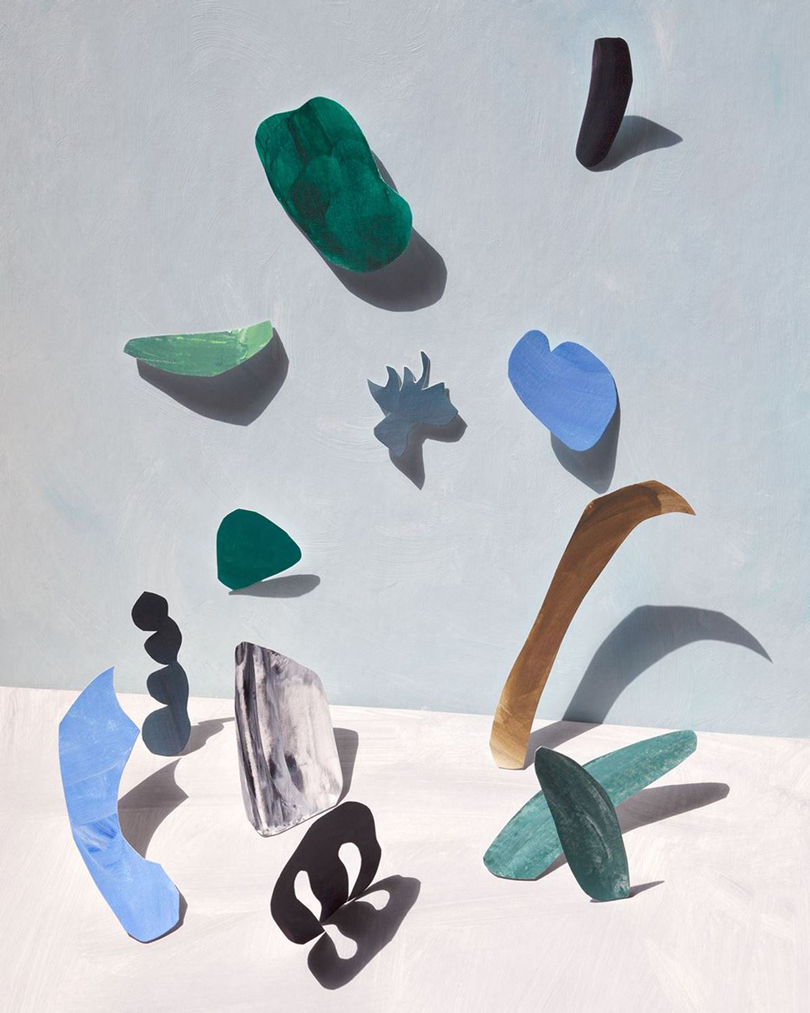 Ina Jang, disco (2018). Archival pigment print mounted on dibond (framed), edition of 1 of 1 + ap. 61 x 48.8 cm. Courtesy One Four.
---
As One Four's director Jason Shin noted in an email conversation, Korean galleries have seldom shown their artists in art fairs in Spain, and he was approached by SWAB project manager Verónica Segurato to introduce emerging Korean galleries and artists to the region.
---
At its online booth, One Four presents two artists from Korea and the U.K. respectively. Seoul-born Young-Rim Lee explores the spatial possibilities of wood, combining differently shaped and coloured segments of wood to create wall-mounted sculptures that resemble abstract paintings. Missing pieces—in the shape of a right triangle in Magenta Square (2016), and a rectilinear form in Grey Square (2019)—interrupt the flatness of each work, imbuing them with a sense of the architectural.
---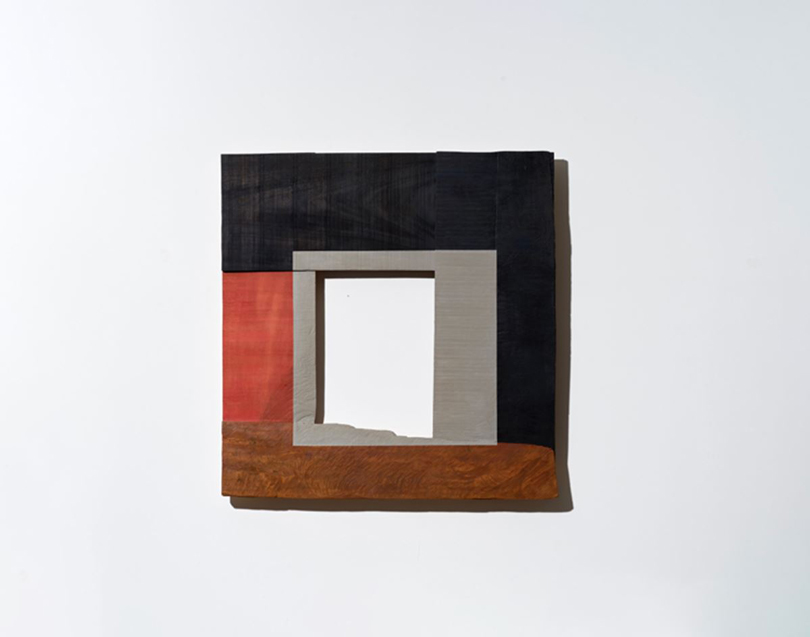 Young-Rim Lee, Grey Square (2019). Acrylic on wood. 95 x 100 cm. Courtesy One Four.
---
※ This article was originally published in OCULA, and reposted under authority of OCULA.
---
Sherry Paik
Editorial Assistant, [Ocula]