Beck Jee-sook, artistic director of Mediacity Seoul 2016 (September 1 to November 20), says this year's exhibition focuses on the ways the arts explore an uncertain future. The theme, "Neriri Kiruru Harara," is a representation of the imagined languages that artists create. The exhibition had a new format this year that differentiated it from other biennales. It was held at all four branches of the Seoul Museum of Art and featured supplementary programming, including a series of publications and various events open to the public, that took place in advance of the exhibition.
Beck Jee-sook Beck Jee-sook was the artistic director of "Public Story," the 4th Anyang Public Art Project (2013–14) and Atelier Hermes in Seoul (2011–14). From 2005 to 2008, she was director of Seoul's ARKO Art Center and project director of Insa Art Space, and from 2000 to 2004, she was curator of Insa Art Space and chief curator of Marronnier Art Center in Seoul.
Where do the title and the theme of the Biennale come from?
"Neriri Kiruru Harara" is a line from the poem Two Billion Light Years of Solitude (1952) by the Japanese poet Shuntaro Tanikawa in which he expresses a certain belief in, or imagination of, the existence of Martians. The phrase is invented by the poet—so it doesn't have any meaning in Japanese either, though it is a derivation based on Japanese words. Just as the poet invented his own Martian language, we can say that contemporary artists are like Martians, in that they invent languages that we cannot understand, or they are deconstructing and rebuilding a new language. We wanted to work with artists who experiment with how these languages can function in a fictional dimension, or artists who might also be trying to have a conversation with beings that are unknown or unrecognizable.
Science fiction has become an important reference point for many artists in societies that have experienced rapid development: what role does it play in the Biennale?
One of our starting points was the imagination of science fiction or speculative fiction: the imagining of something external to us, something that is alien or undiscovered. When we were selecting the artists we looked for ones who were adapting this fictional language in their own ways, but science fiction as a genre wasn't something that was actually interesting to us. We came to realize that contemporary art itself was kind of like science fiction already.
We discovered many perspectives on history that took a critical view toward the past and others that were about memory. Now that Seoul, and Korea at large, is in a different phase of societal development, and growth is getting much duller, talking about the future is more progressive. For example, in the 1980s, the Minjung art movement took a critical stance toward the past. But now in the 21st century, as politics itself is getting more conservative, the language of contemporary art is going in the other way, requesting the future, not gesturing toward the past.

How is this edition of Mediacity Seoul structured?
For this edition we are using all three branches of the Seoul Museum of Art: the main branch and ones in the north and south—which is unprecedented. We decided to do this because as a megalopolis Seoul has many urban environments. In line with this, we have some pre-Biennale projects, such as publications and workshops, to extend the context we are in beyond the exhibition.
What are the publications and what is their importance to the Biennale's concept?
A total of four editions of a magazine, called Could Be, will be published before the opening. We created them not only to extend the timeline of the Biennale, but also because our exhibition itself is focused on language and we wanted to have a medium and media that allow diverse experiments toward language. We have invited four editors [Yekyung Kil, Keiko Sei, Chimurenga, and Miguel A. Lopez] who are each editing an issue and inviting their own writers. Each one will emphasize different aspects of language that they think are important.
What are the pre-Biennale workshops and how will they be integrated into the Biennale itself?
Our "summer camps" are taking place in August at the north and south branches. They focus on how to recreate, or re-adjust, the concept of creativity through communal learning. Both are organized by artists: the "Uncertainty School" by Taeyoon Choi and "The Village" by Yang Ah Ham. For the Uncertainty School, we are inviting people or artists with disabilities; one of the important questions of this summer camp is the idea of "normalcies." In The Village, we are inviting art educators or mediators in art, to see how they can reinvent their own pedagogical methods. After the summer camps, the participants will run their own programs during the Biennale period.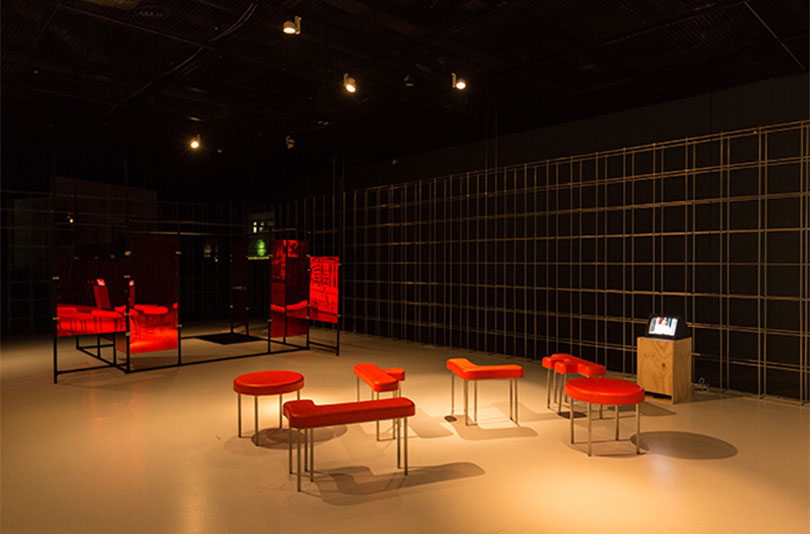 What is the breakdown of artists and new works, and are there any works you'd like to highlight?
From among the total of 61 artists, we have 18 newly commissioned works, as well as works that we are supporting partially. One work is by Part Time Suite, a Korean collective consisting of three women. For their film, Wait for Me in the Collapsing Aircraft, they are shooting in a basement bunker in Yeouido island in the Han River where there was a military facility right beneath the main boulevard from the 1970s that many people didn't know existed. In a place with a strong political and historical context, they are transforming it into a space for the future, using it for performances and shooting them with VR cameras. The kinds of technologies and methods that they use show how we are questioning the role of media in thinking about these concepts.
How does the Biennale relate to your past work as a curator?
The 1980s Minjung art movement is an important starting point, questioning how art and society relate with each other in diverse ways. But since the mid-2010s things changed drastically; before us, we have a very weak, vague future. It is important that we can talk about a future that is not just pure fantasy, but something that we can constitute, something that is concrete. Maybe a more radical way of saying it is that we have to decolonize the future. So in this Biennale, we are especially interested in language that has the potential to express "the realism of the possible"—and "the possible" here can be the future, the alien or just the unknown.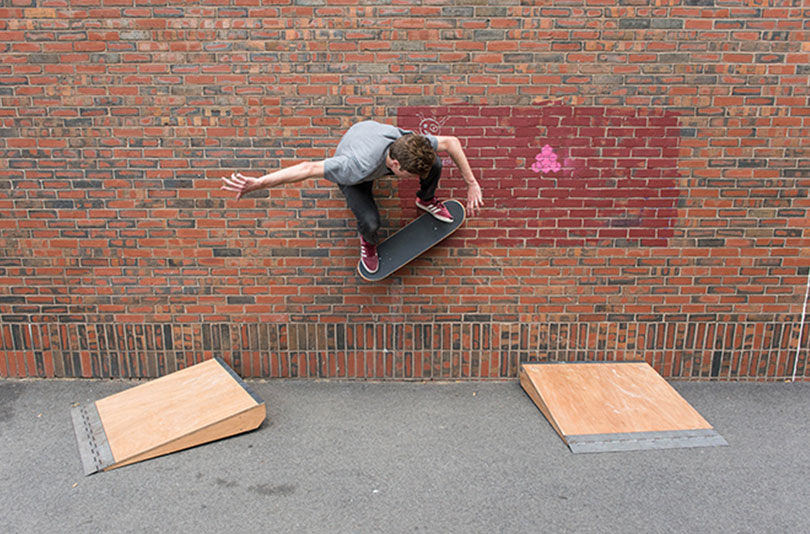 ※ This article was published as part of a collaboration between ArtAsiaPacific magazine and Korean Arts Management Service. It first appeared in ArtAsiaPacific 's special supplement "Biennales in Korea", No.100, Sep/Oct 2016.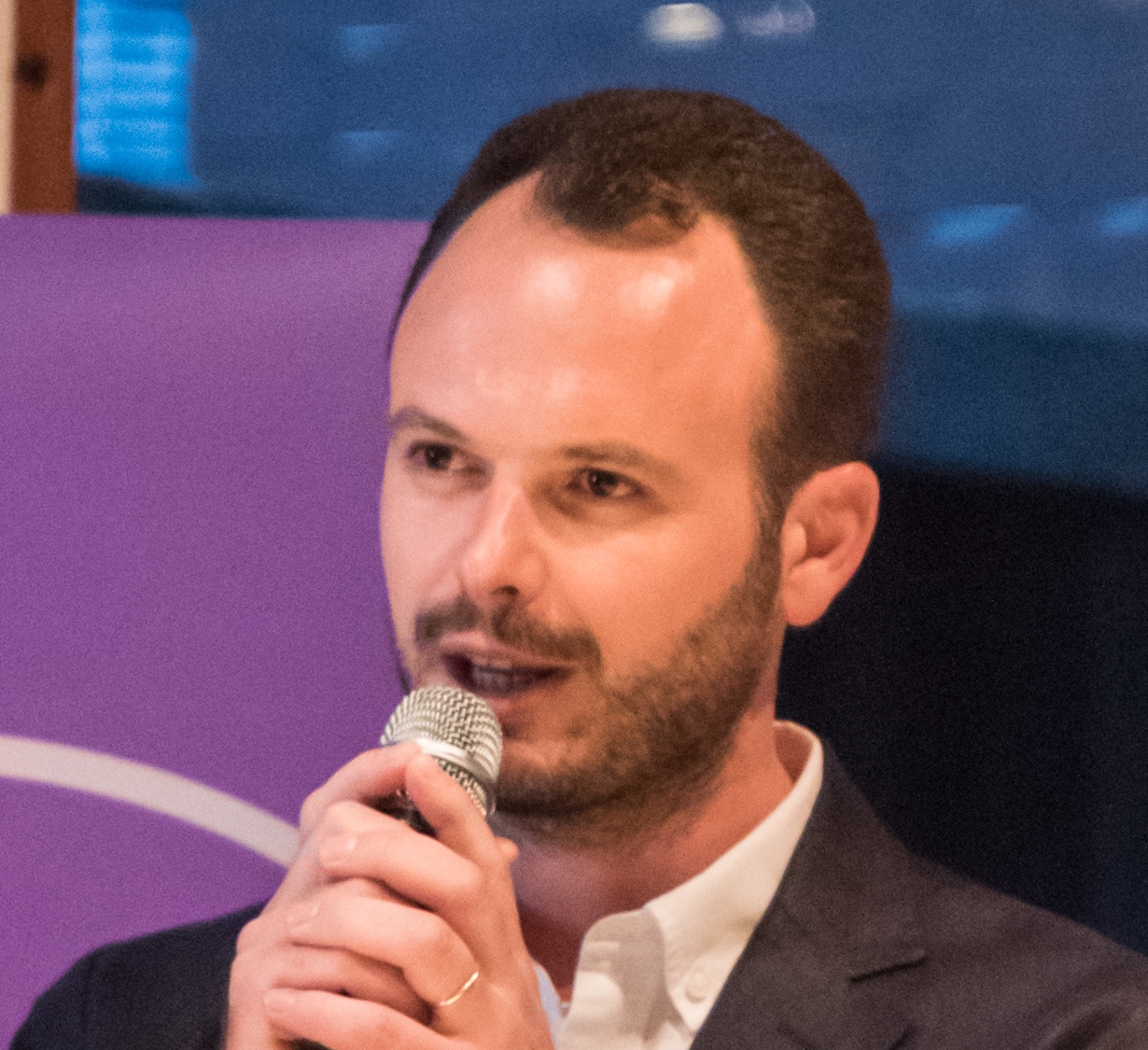 HG Masters / Editor at Large, ArtAsiaPacific
HG Masters is currently writer and editor-at-large for ArtAsiaPacific magazine, after previously serving as managing editor. Since 2008, Masters has edited the ArtAsiaPacific Almanac, an annual review of contemporary art in 53 countries from Turkey to Taiwan. Masters studied at Yale University, and was the recipient of an Andy Warhol Foundation Creative Capital Arts Writers Grant in 2011. He is based in Istanbul. ​