Features / Focus
The Art Market in the Post-Pandemic World – An Interview with Johann König
posted 09 Aug 2022

---
The Covid-19 crisis has heralded huge changes across every aspect of society. The pandemic amplified opportunities and changes, especially in the digital realm, and people are now paying close attention to digital transformations. The art scene particularly saw unprecedented new phenomena, such as the adoption of virtual reality (VR) exhibitions and online auctions, the activation of online viewing rooms, and the expansion of online art market platforms. Embracing its reopening in the year 2022, The Artro presents special feature to look back and reflect upon the changes that the art world has undergone over the past two years, as well as to project future prospects and outlook. To this end, interviews were conducted with seven visual art experts working in various art fields worldwide. Clara Runge (ZKM), Eunice Lee (Whitney Museum), Johann König (König Galerie), Victoria Siddall (Frieze Fairs), Tim Schneider (Artnet News), Jennifer Pratt (Artsy), Simon Fisher (Ocula) each participated in this project and discussed the transformation of the art industry since Covid-19.
---
Johann König, Founder of KÖNIG GALERIE
---
Q. Do you think that Covid-19 has changed the way the art exhibition/market operates? If so, in what ways? (e.g., collaboration with international museums, foundations, etc.)
---
A. My gallery is 20 years old now. When I started my gallery the main the service, we provided to artists was giving collectors access to our market. Today artists can self-publish on Instagram or other social media platforms. Now we can even sell through platforms like misa.art or OpenSea or even Valuables directly to collectors. So, I think the purpose of a gallery now is much more difficult. We need to provide different services to the artists, which is great but also challenging.
---
Q. What are the consequences (pros & cons) of the growth of the online art market/channel? Should we expand or downsize the online market? Can you suggest any specific improvement measures?
---
A. I assume it is still intimidating for some people to actually go into a gallery. One of the great advantages of the growth of online art market may be the transparency. Simultaneously, people understand that they have to 'experience' art. So, galleries are becoming more irrelevant and more important at the same time.
---
Q. What are the influences of digital art (NFT, metaverse, etc.) in various aspects?
---
A. I do think that we actually have two digital markets: one is the legacy art market on digital transactional platforms, while the other is the NFT market. I think they will grow more together. We have seen an enormous advantage of digitalization environmentally. Also, it allows more people join the art market due to its easier accessibility.
---
Q. Post Covid-19, what is your outlook for the art market? What should each art industry (art fair, gallery, foundation, artist, etc.) do to prepare for this rapidly changing art market?
---
A. Last but not least, I'd like to add that this is why we try to create very unique spaces to experience art. We converted a church in Berlin into our main exhibition space, where we are providing an unforgettable and special experience to visitors. I guess the simultaneous growth of the digital side calls for more in-person experiences on the other side.
---
Related Articles
The Art Market in the Post-Pandemic World – An Interview with Clara Runge
The Art Market in the Post-Pandemic World – An Interview with Eunice Lee
The Art Market in the Post-Pandemic World – An Interview with Victoria Siddall
The Art Market in the Post-Pandemic World – An Interview with Tim Schneider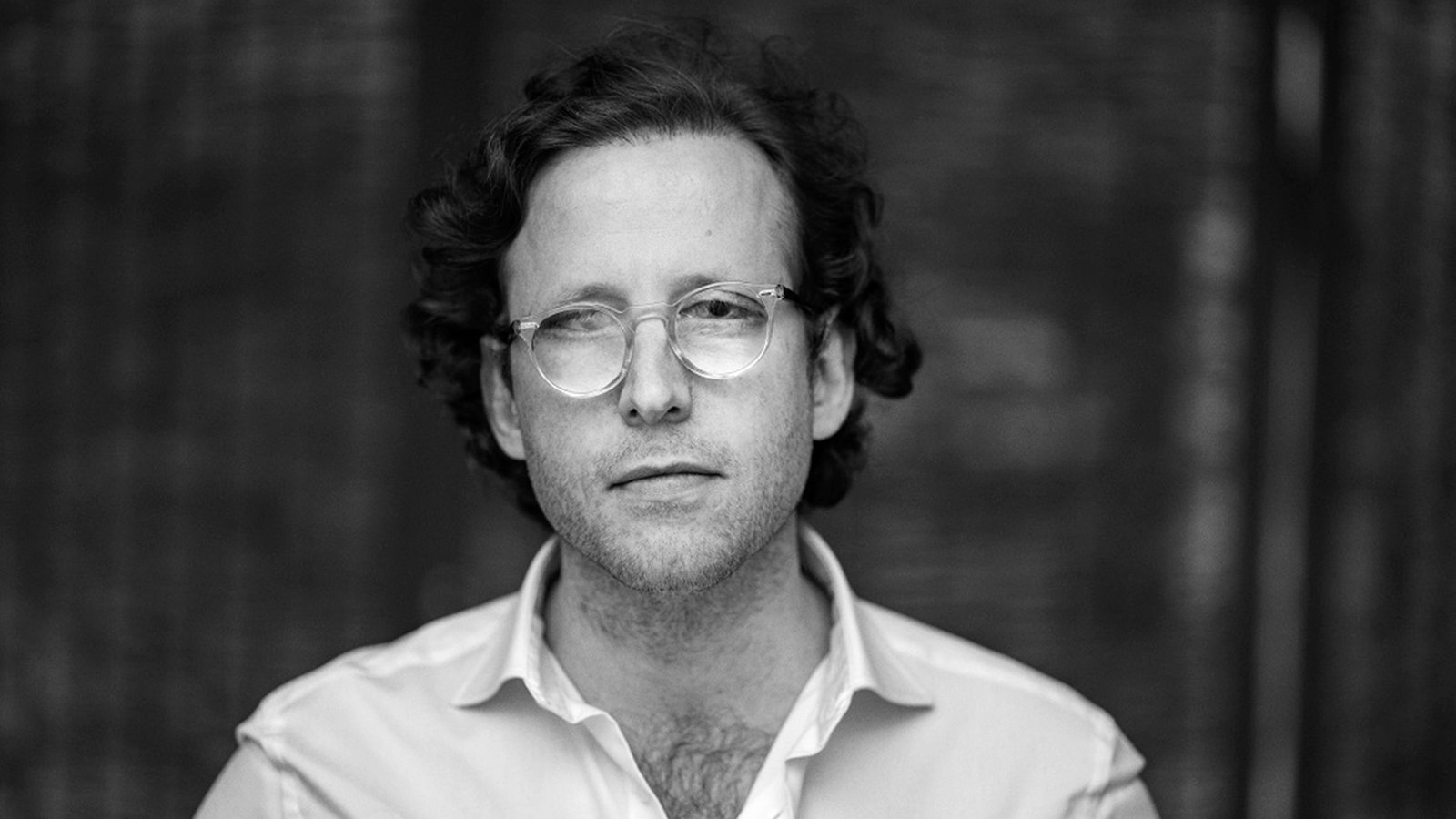 Johann König
Johann Köing is a gallerist and founder of the KÖNIG GALERIE in Berlin. The artists he represents show their work in institutional solo shows worldwide and contribute to group shows like documenta, Biennale in Venice, and Berlin Biennale. As a gallerist, Johann König has been included in the "Power-100-list" of the British magazine Art Review every year since 2009.