Features / Focus
The Art Market in the Post-Pandemic World – An Interview with Jennifer Pratt
posted 12 Aug 2022

---
The Covid-19 crisis has heralded huge changes across every aspect of society. The pandemic amplified opportunities and changes, especially in the digital realm, and people are now paying close attention to digital transformations. The art scene particularly saw unprecedented new phenomena, such as the adoption of virtual reality (VR) exhibitions and online auctions, the activation of online viewing rooms, and the expansion of online art market platforms. Embracing its reopening in the year 2022, The Artro presents special feature to look back and reflect upon the changes that the art world has undergone over the past two years, as well as to project future prospects and outlook. To this end, interviews were conducted with seven visual art experts working in various art fields worldwide. Clara Runge (ZKM), Eunice Lee (Whitney Museum), Johann König (König Galerie), Victoria Siddall (Frieze Fairs), Tim Schneider (Artnet News), Jennifer Pratt (Artsy), Simon Fisher (Ocula) each participated in this project and discussed the transformation of the art industry since Covid-19.
---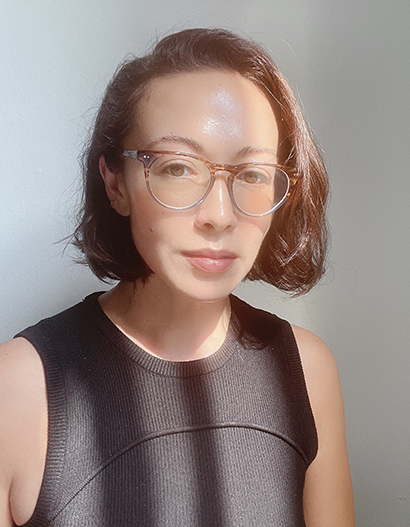 Jennifer Pratt, Director of Art Fair Partnerships at Artsy
---
Q. What are your thoughts on how COVID-19 has transformed the art world, and how it has affected the global art market?
---
A. COVID-19 represented an existential threat to the art industry, but also saw an accelerated digital transformation 1) of the market through its adoption of digital and marketplaces such as Artsy. The pandemic also meant people were forced to spend more time at home, and art lovers were inspired to buy more artworks to fill blank walls in their homes and bring more joy to their day-to-day lives. They did this by buying online, and as a result, at Artsy we witnessed an increased volume of both new buyers and an uptick in e-commerce purchases on our marketplace. As an online marketplace, we've been investing in this space for ten years now, and we continue to be the solution for many art businesses that rely on our decade-long investment in the online market. We were able to make them digitally native overnight, from SEO (Search Engine Optimization) and technological infrastructure to our vast global collector base.
---
Q. How do you predict the art world will change in a post-pandemic future?
---
A. As pandemic restrictions are eased across the globe and the art world continues to open up with more in-person fairs and gallery openings being staged, we're witnessing the importance of online marketplaces and online presence for art businesses that once were IRL only. Our recently published gallery insights report highlighted that 2021 spending on online marketplaces nearly doubled from that of 2019, demonstrating the importance of online marketplaces like Artsy for their international reach and revenue streams, and marking the permanent adoption of digital. From an art fair perspective, prior to the pandemic few had extensive websites or online presences, now every major fair organizer recognizes the importance of building their online brand and using Artsy's marketplace, which offers unparalleled visibility and reach across the industry in every corner of the globe.
---
Q. What changes implemented because of COVID-19 will remain, and which will revert back to how they were pre COVID-19?
---
A. I foresee that we will not return to pre-pandemic patterns, but that these new behaviors and the hybrid model will stick. As art fairs grappled with the pandemic and returned to normalcy, we've seen them lean into live-streaming fair talk programs, utilize online viewing rooms, embrace QR codes on-site and use mobile apps to schedule and monitor visitor attendance, all advantages that Artsy provides its art fair partners. I am excited to see the industry continue to innovate, as well as the continued value we can drive for our art fair partners, as there is still a lot of potential for the industry to tap into on Artsy.
---
Q. As COVID-19 amplified opportunities and challenges from a digital perspective, people are paying more attention to digital transformation. What are the possibilities for digital transformation going forward, and what preparations are required?
---
A. I started working for Artsy about 5 years ago. In that time, I've witnessed the digital transformation of the art world expand its borders to include new audiences, allow broader dialogues to take place, and shed light on the nuanced operations of this business. This democratization of the art world is one of the most visible and core value props of digital transformation and of Artsy.
As I mentioned earlier, the future is hybrid. What this means for any art organization, is that every show and program that is shared in real life needs to have a complementary digital component. It is important that art organizations develop online and offline programs in parallel rather than as an after-thought. A digital program is not confined to marketing. What keeps the artists and galleries in business is sales, and I've seen organizers sometimes find difficulty in connecting these two. Your digital marketing funnel should lead the collector to a purchasing option or else you risk losing that sale, and this is the problem we solved at Artsy. Not only do we connect the gallery with the collector, but we allow for the conversation to take place via our inquiry system when the collector is ready. Artsy is a fully transactable platform where collectors can make seamless, safe and secure purchases directly from the gallery.
As the industry continues to migrate online, we've also seen a rise in online fraud. Galleries are often small-to-medium-sized businesses, and therefore not able to implement this type of security on their websites. Because of this, a security-backed marketplace like Artsy is an important part of the online ecosystem. Artsy offers seamless transactions online backed by trust and security for our gallery partners, so both the gallery and the collector can be assured of the safety of their transaction.
---
Q. What is the future of online platforms? And what are your thoughts/perspectives on NFT art?
---
A. A few of our galleries are working with their artists to offer NFTs, and we've sold several on Artsy over the past few months, including works by Beeple, as well as Crytopunks, among others. Earlier in the year, we staged an auction on Artsy that featured a selection of 22 NFTs —minted 2) and curated by Verisart— and which performed well. It achieved a sell through rate of 91%, and drove 33.44 ETH 3) with 30+ collectors participating, half of which were new to Artsy, while the other 50% have been Artsy users for 5+ years. We also recently staged a Women's History Month NFT sale, Artists Who Code, an auction of generative NFTs 4) by women and nonbinary artists, curated by artist and writer Mieke Marple and Sinziana Velicescu of Vellum LA. As part of Artsy's mission to empower women and nonbinary creators, a portion of the proceeds from the auction will be donated to the nonprofit Girls Who Code, whose mission is to close the gender gap in technology and change the image of what a programmer looks like.
There are many leading artists whose medium is digital, and NFTs have made it possible for them to further develop their careers. They have the benefit of support from the crypto 5) community, as well as collectors of digital art and interested buyers emerging from the traditional art world. We'll continue to watch this space carefully as it evolves, and we will have other NFT auctions coming up that feature some of the leading crypto-native 6) and digital artists.
As mentioned above, what we've seen in the last 12 months is only the tip of the iceberg in terms of the art world's adoption of digital. Artsy is at the forefront of the online art market and transforming the industry. We will continue to expand the art world to support more art and artists, and democratize the industry by removing the barriers, and providing more people with the knowledge to enter into the art world in a non-intimidating way. We make purchasing art welcoming, transparent and low-friction, with industry-leading technology that connects collectors with works they love safely and securely on a global scale.
---
Q. What is attractive about Korean contemporary art? What's special about it?
---
A. I'm a follower of Korea's modernism as well as contemporary art. To me, the work from Korean artists is both intricately traditional and extremely modern. It is this ability of Korean artists to capture both historical references and translate that to the contemporary situation that attracts me the most.
---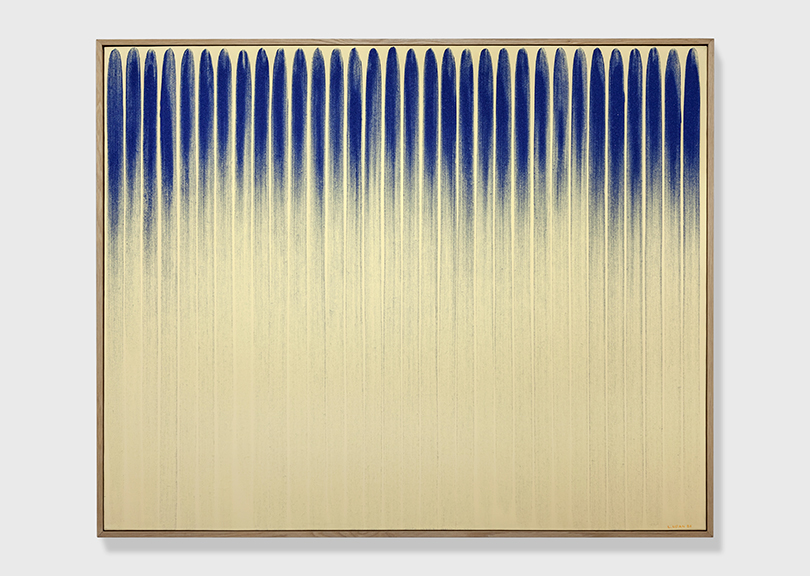 Lee Ufan, From Line (No. 800152), 1980, Oil and mineral pigment on canvas, 129.5 x 162.2cm
Courtesy the artist and Kukje Gallery
Image provided by Kukje Gallery
---
Q. Is there any Korean artist you are paying attention to?
---
A. I've always loved the feel of ink works, those of Ufan Lee and Lee Bae are particularly striking to me. Lee Bae transforms how we see the simple color black, a color we're so familiar with in the art world, and adds great depth to what could be an otherwise flat perspective. I find this ability to take something simple and turn it into something multi-dimensional a characteristic trait across Korean artists.
---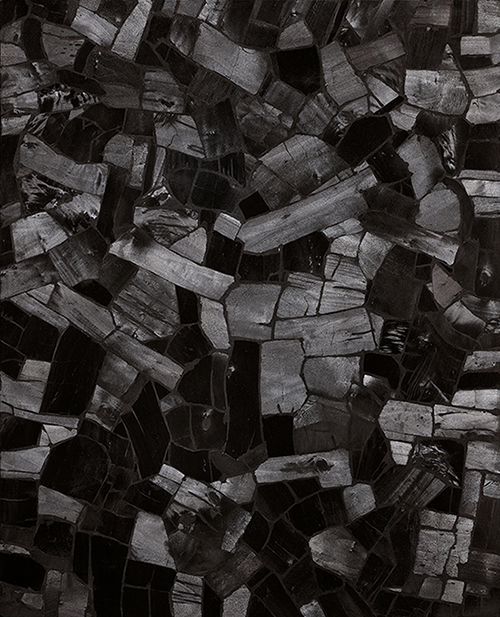 Lee Bae, Issu du feu, 2000, Charcoal on canvas, 100 x 81cm
ⓒ JOHYUN GALLERY
---
1)Digital transformation is the process of using digital technologies to change business processes, from purchase, production, and sales to all areas of a business.
2)Minting is the process of creating an NFT, so you can 'Mint' your digital works using one of the platforms dedicated to the creation of NFTs like Ethereum.
3)Ethereum is a software platform powered by blockchain, which manages transactions. Ethereum is also the term for its cryptocurrency, Ether.
4)Generative (Art) NFTs are created via a smart contract and stored on-chain in the form of an NFT. Generative art describes art that has been created using a machine or program that has the ability to randomly produce colors, patterns, and shapes. (Sources: https://crypto.news/learn/what-are-generative-art-nfts/)
5)Crypto (short for cryptocurrency) is a new form of digital money powered by cryptography. (Sources: https://ethereum.org/ko/what-is-ethereum/)
6)Crypto-native refers to people who have been interested in cryptocurrencies and blockchain markets early on, such as founders of leading NFT companies and NFT investors.
---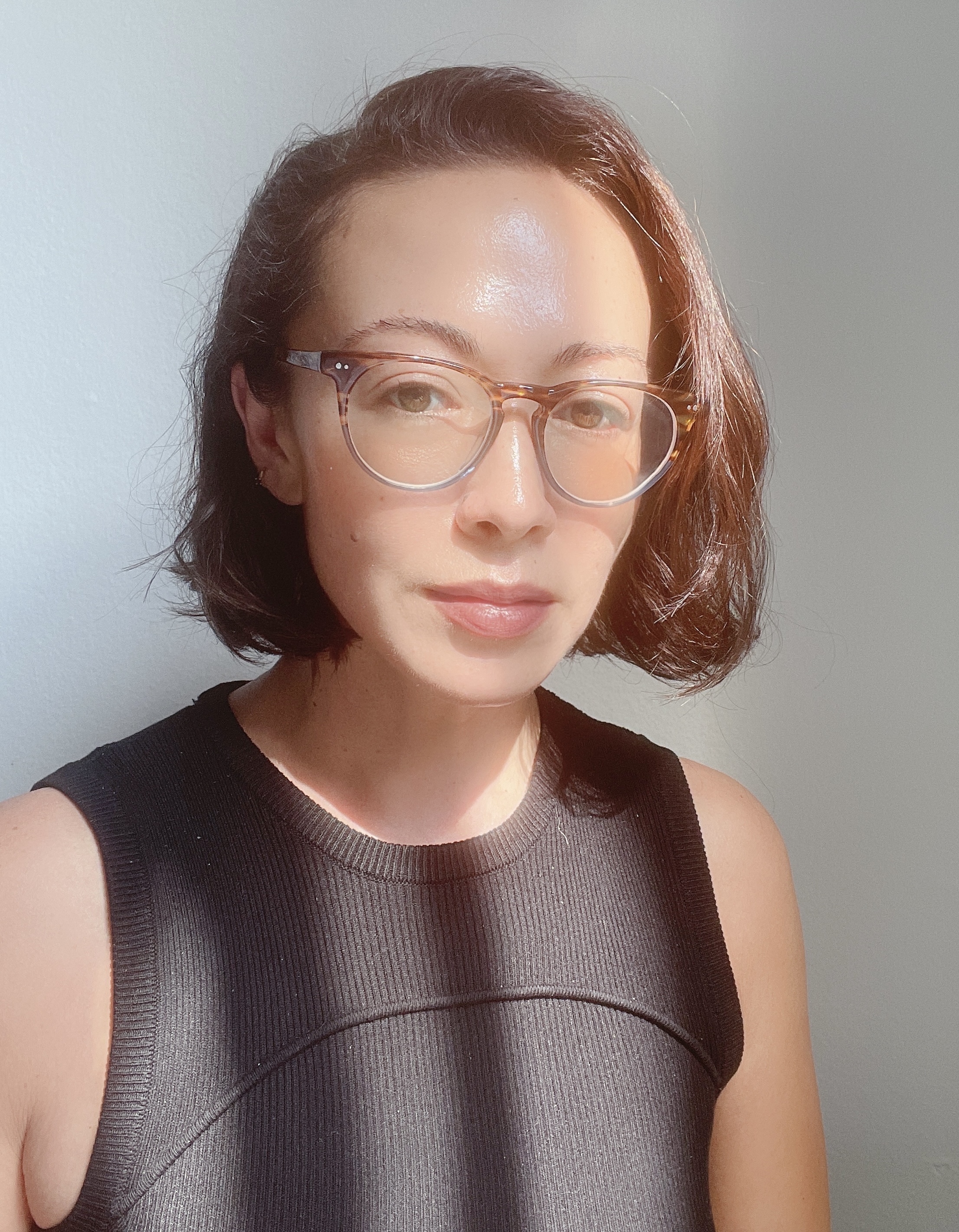 Jennifer Pratt
Jennifer Pratt is the Director of Art Fair Partnerships at Artsy. Prior to returning to the US in 2021, Jennifer spent the past decade developing art platforms in the Asia-Pacific markets. During this time of explosive growth in the region, she led the Marketing and Communications team at Art Basel in Hong Kong through the launch of the fair, and then moved to develop the expansion of Artsy in the Asia-Pacific including spearheading its China market-entry.